Hany finally arriving at the altar, dang i really couldn't wait to see her dress.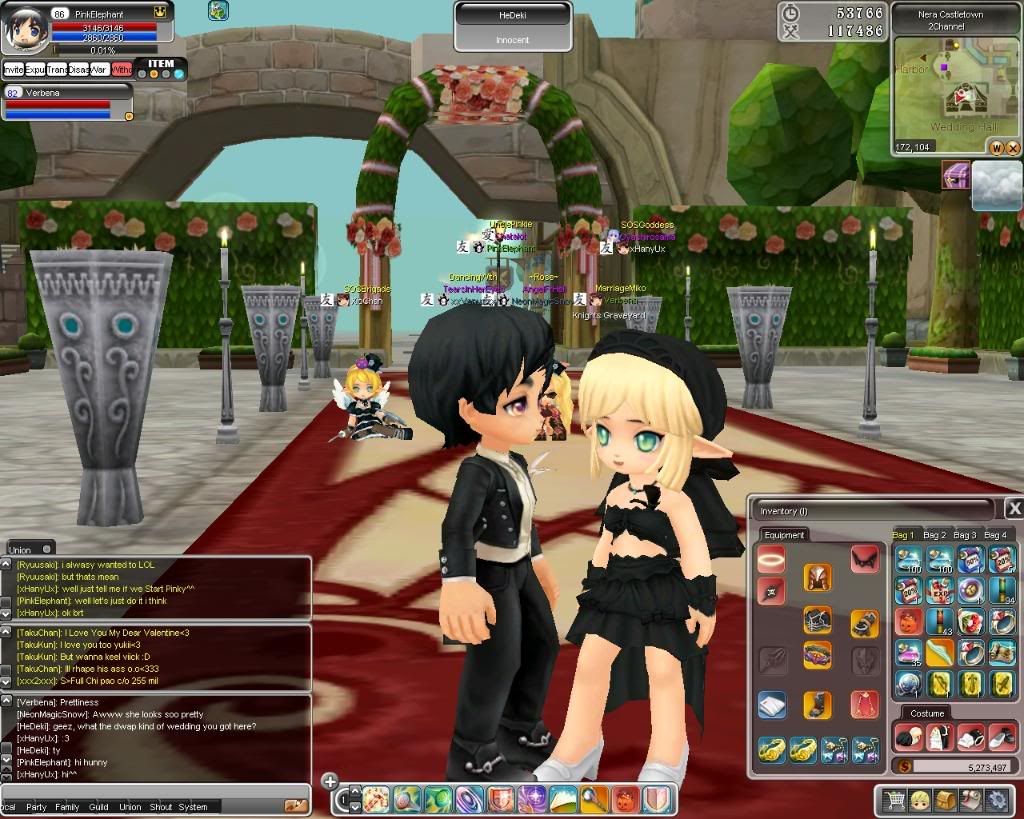 The priest pointing mine attention back in the good direction.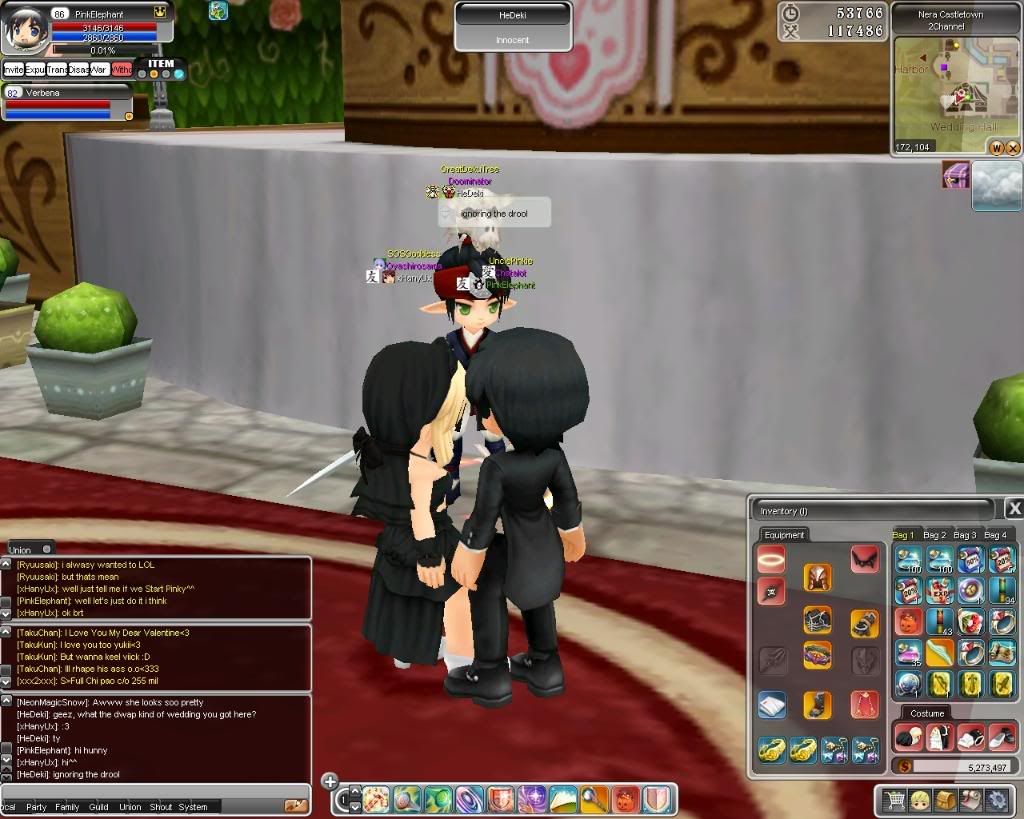 Our witnesses called to the stand.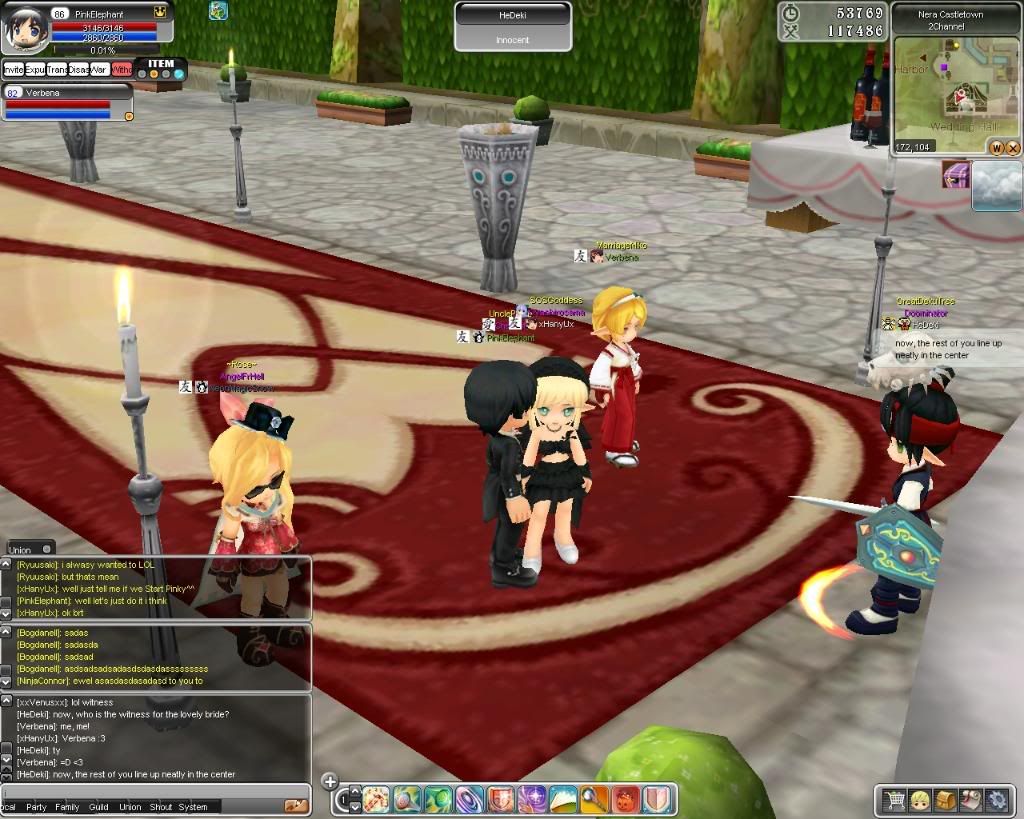 Our guests line-ed up as the priest demanded.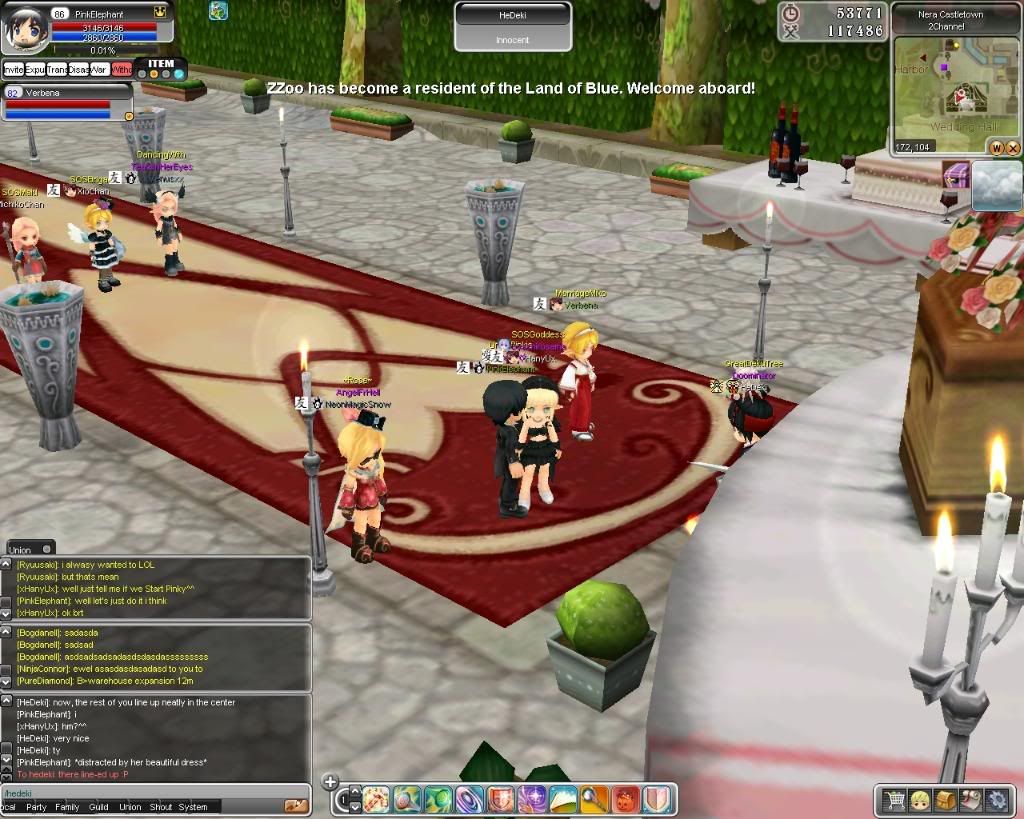 First time i had to say yes (he forgot her name, poor Hany)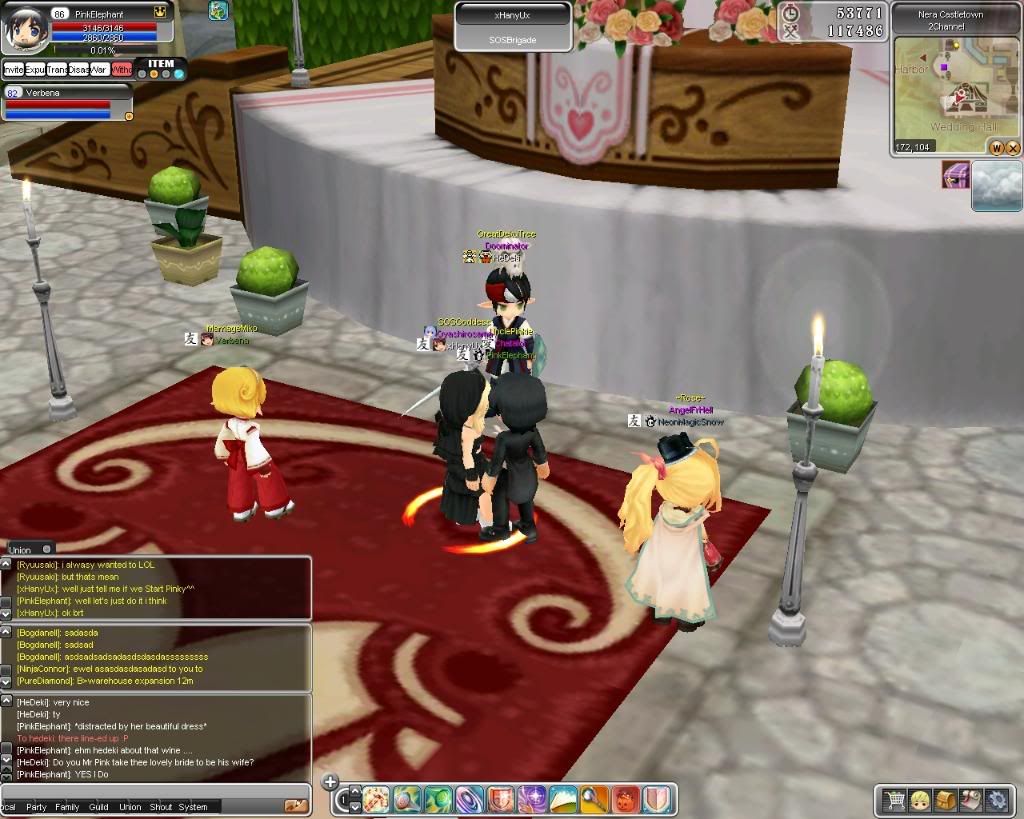 This time he had it right.